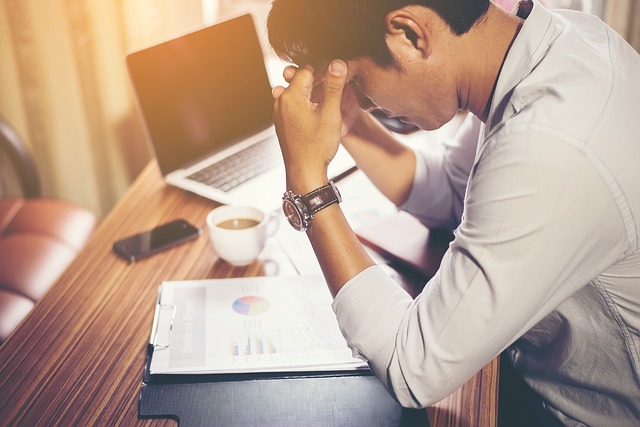 Here we list some statistics which might cause you to be concerned—as well as some thoughts about how you can overcome the fear by acting to develop a plan.
Only 1 in 10 workers has made a financial plan
Without proper planning, you might be more susceptible to reacting to market events, and you may even make hasty choices. A plan offers perspective, brings clarity to the present situation, as well as shows how to make changes to your saving and spending habits. It'll provide you confidence and knowledge to address all of those "what ifs"?
42 percent of people in America have saved $10,000 and under for retirement
The above statistic suggests a substantial amount of Americans are not on track to meet their goals for retirement. That should not be shocking given the host of possible obstacles: Health care costs continuously rise, and pensions are less common for younger generations. You must discover how to put your children through college, yet you may be paying off your very own student loans all at the same time.
Save as much as possible, as often as possible. If you are years away from retiring, you will probably benefit from the compounding effect.
Remain in the workforce longer or reduce your living costs. That might be a viable option if you are close to retiring.
Plan. Concentrate on what is possible to control and what is important to you—preparation offers perspective about what can be done to meet your goals.
2/3 of people are disengaged in the workplace
If this statistic applies to you, you might have to keep working longer than you actually want to.
If you burned out on your current job, consider doing something you love. Continuing to work does not necessarily mean putting off your retirement plans to golf, travel the world, and learn some new hobbies.
If changing careers is not for you, give consideration to staying on as a consultant, go part-time, or choose a flexible work schedule.
So stop worrying, and start planning!
For more information, contact the Certified Public Accountants at White Zuckerman Warsavsky Luna Hunt, LLP today!