In 1987 there were few major players…
Offering accounting litigation support services in Southern California. It was then that Paul White and Jack Zuckerman decided to join forces, with a staff of ten, to lay the foundation for a forensic accounting odyssey that has lasted over a quarter of a century.  Their lasting imprint on the forensic accounting horizon has resulted in nurturing one of the largest accounting firms in Los Angeles County.
We now employ over 80 professionals…
and administrative staff, with offices in Sherman Oaks and Irvine, California.  Our accounting professionals are a diverse group, knowledgeable in commercial and family law litigation as well as providing conventional accounting and tax practice services.  With years of experience, we offer you a wide variety of resources to complete almost any project, large or small.  We invite you to contact us to discuss your accounting needs and learn how we can be of service to you.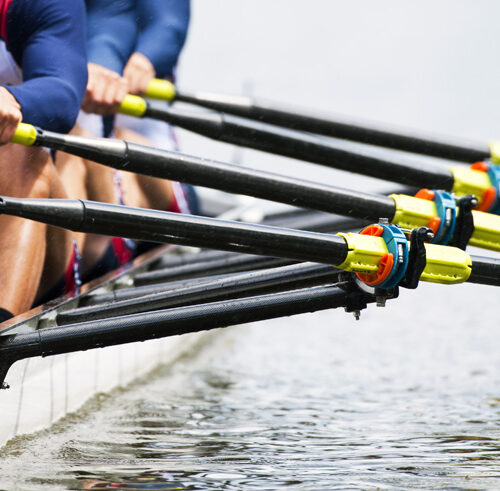 Visit our Partner Profiles