---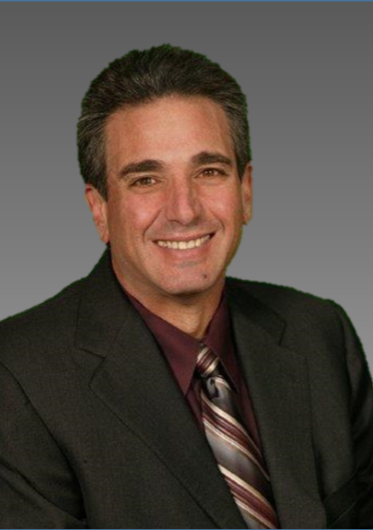 Tribute to Warren Sacks
It is with great sadness and deep regret that we announce the passing of Warren Robert Sacks, a senior partner with our firm. Warren passed away on Thursday, February 3, 2022, at the age of 61, the result of a tragic incident in Encino, CA.
Warren was only 25 years old, working at a deli in the valley, when he was offered a job to come work as an accountant in the forensic accounting field. There began the passion in his professional career to provide a wealth of services and expertise in the family law arena.
As his career developed, he took on the challenge of specializing in collaborative divorce, immersing himself in training, teaching, and participation in many local and regional collaborative groups. With an affable spirit and determination, Warren excelled in contributing his abilities as a financial neutral, in guiding parties to settlement in the collaborative process.
He spent almost 33 years with our firm, and we will forever miss his aura of respectability and a genuine compassion for others.
Warren leaves behind his wife, Hannah, his daughter, Leah, and his brother, Harlan. The family has requested that in lieu of flowers, those inclined to do so please make donations to Big Brothers Big Sisters of America in Warren's name.